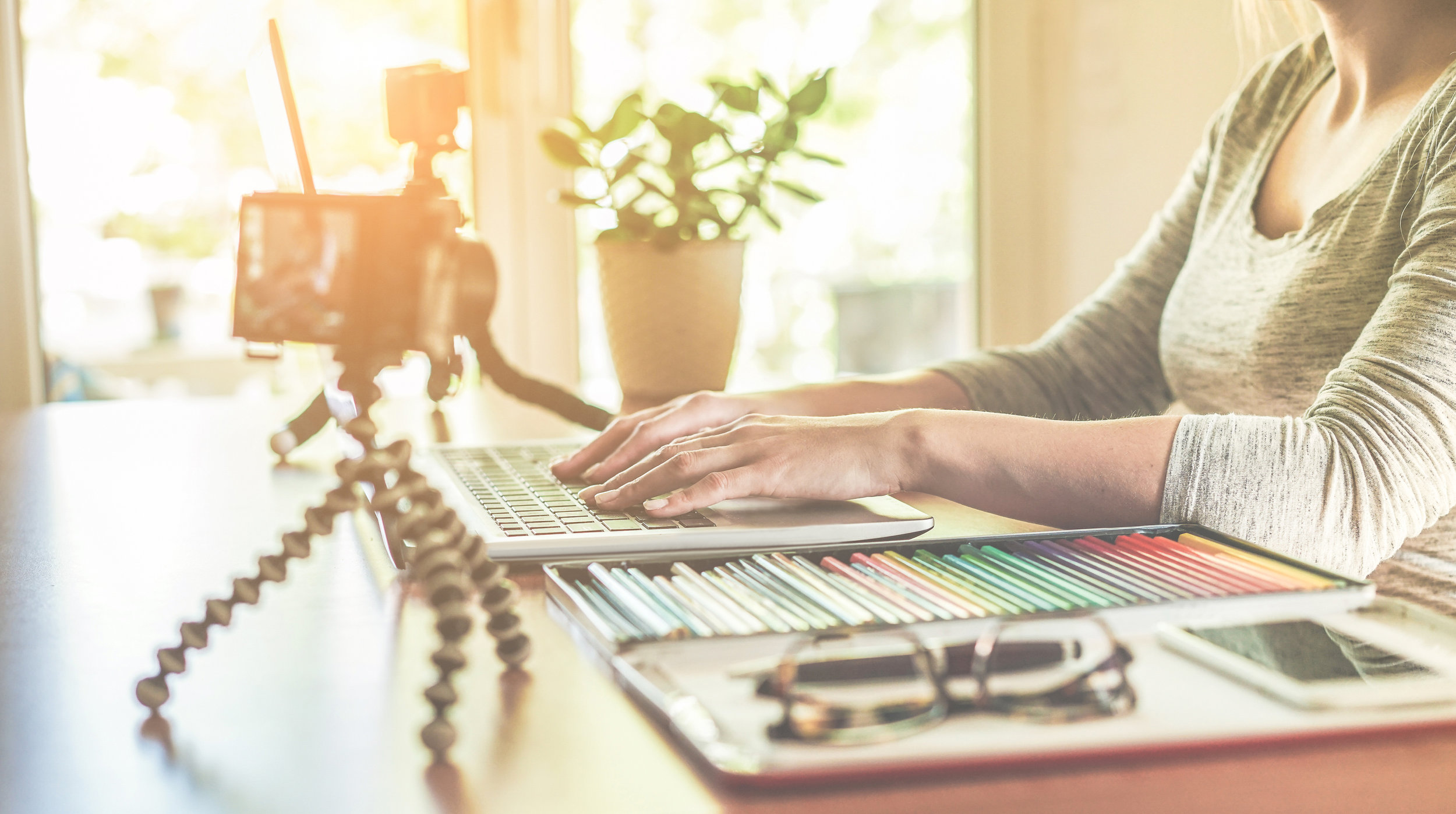 Dolyn Studio was created in 2016 to support YouTube influencers and give them more freedom to create. Our founder, Gwendolyn Gay, is a TV and YouTube host herself and understands the struggles of the busy influencer.
A note from our founder-
Hey Influencer! I'm Gwendolyn and I've spent almost a decade hosting and creating content for live nationally televised spots and international YouTube channels. I've learned the ins and outs of YouTube as a marketing platform and made it a point to understand how to succeed in front of and behind the camera.
I'm also a business owner and busy mom of two. I know the struggles of balancing your growing influence and personal life especially when you haven't quite made the leap away from that "normal" job. Thats why I created Dolyn Studio. If I had the help I offer my clients when I started in 2009, I would have been able to grow my influence so much faster.
My hope is that Dolyn Studio can support our clients with statistics, analytics and strategy so our clients have more freedom to create.